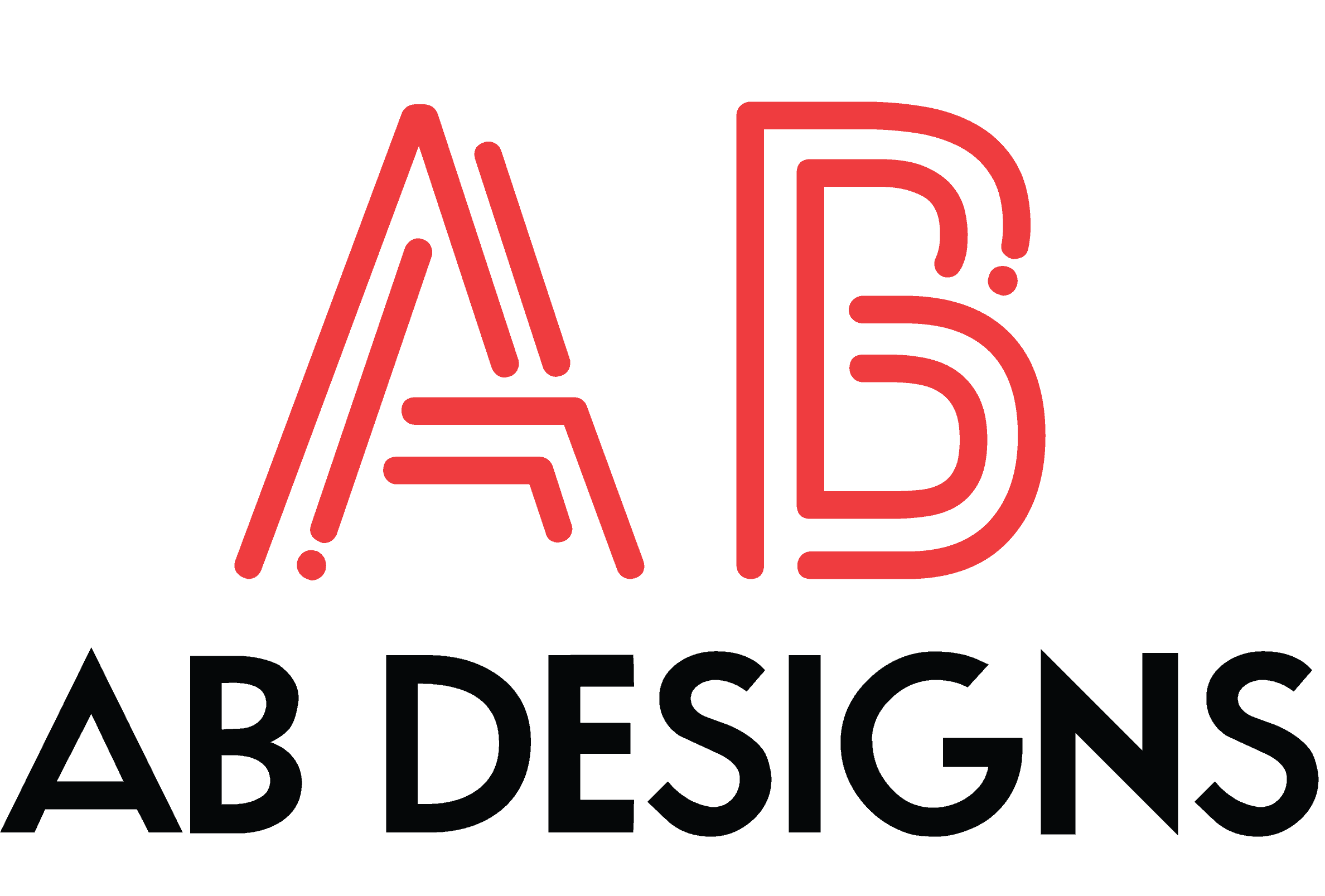 Full Service Web Design Agency
Designing Beautiful websites so you don't have to..
Our Services
We offer different services to help you get your business noticed online

Logo Design
Creating unique and eye-catching logos for business. We come up with the concepts to choose from and then we revise it till you get a logo that speaks your brand.

Desktop and Mobile Optimised Web Development
We build websites that are desgined to look stunning across all platforms. Generate leads or sales from customers on desktop computers or mobile phones.

Maintenance and Hosting
Don't lose out on conversions by having a website that is broken, unstable and or vulnerable. Let us take care of it while you grow your business.
Professional Looking Websites
Most of the time your website is your client's first impression of your business. If you website doesn't look good, the perceived value of your business goes down as well.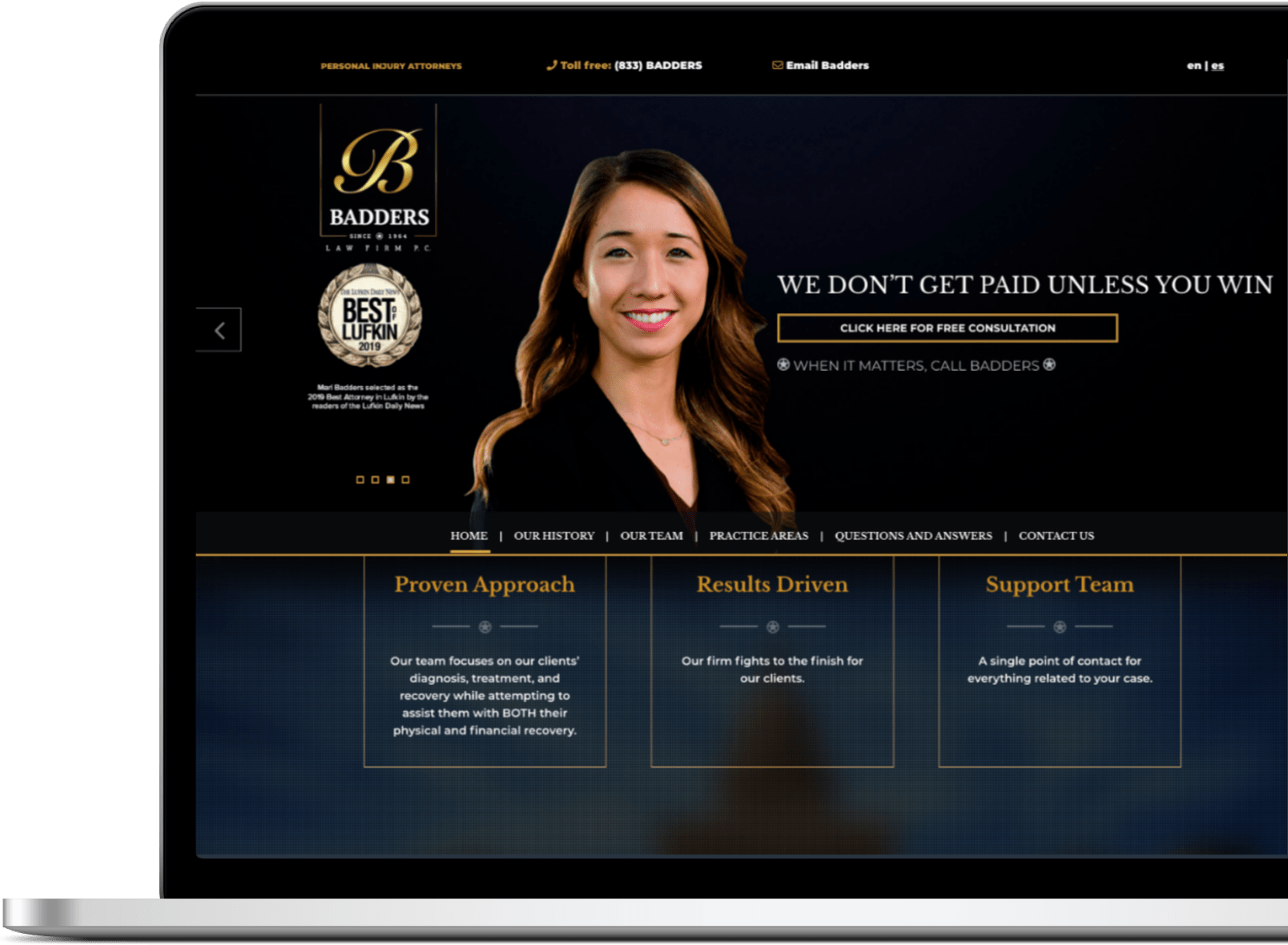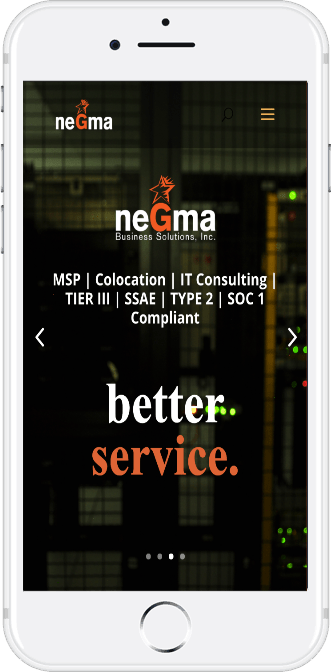 We Design for Mobile Platforms, Too.
With the growing popularity of the hand held devices, it is very important that your website is optimised for the mobile. Your customers are more likely to check your website out on a mobile device than a desktop. It is a no brainer then that your website should look its best on a mobile phone as well.
We Make Your Website Work Everywhere and Load Fast Too!
Not only do we optimise the websites for a great experience on different screen sizes, our careful approach aligned with the web development best practices ensures that your website loads faster. This is so that you don't lose a customer or a lead because they couldn't wait for all the information to be displayed.
Don't lose leads due to slow websites!
Our Work
Some of our recent work with our clients in the USA and within Republic of Ireland
Our Typical
Process & Workflow.
We go through your project with great attention to detail. This ensures that the final product is realisation of your vision and not any other website out there.




Let's Work Together
Send us your inquiry and we will get back to you about the cost and duration of the project.
Contact Us
Questions: info@abdesigns.net
Support: support@abdesigns.net
Phone: 0899 474484
AB Designs | Operating out of sunny Co. Waterford
2 Rockenham,
Ferrybank,
Co. Waterford
Meetings by strict appointment only.